---
Marc Brouillette, Principal Consultant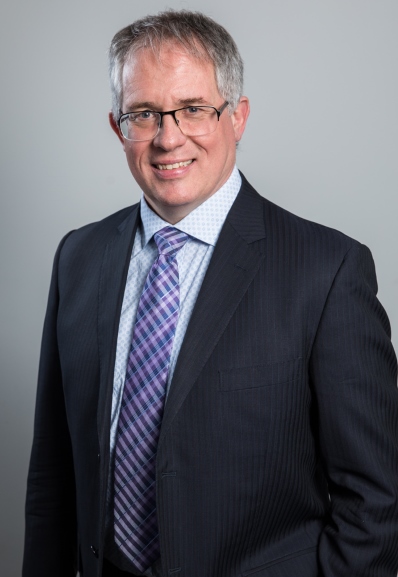 Marc Brouillette is the principal consultant and founder of Strategic Policy Economics. He brings 22 years of Ontario energy sector business strategy experience including detailed analyses of the cost, emissions and supply mix implications of Ontario's Long-Term Energy plans and climate strategies. Marc has been advising provincial and federal government ministries, agencies, and crown corporations for over 30 years on issues in the aerospace, energy, and gaming sectors. He specializes in matters that involve technology based public-private initiatives in policy driven regulated environments.
Marc has negotiated contract relationships involving domestic and/or international stakeholders working directly with both federal and provincial ministries, crown corporations and regulators, as well as with the private sector, municipalities, and non-profit organizations.
Marc has recently conducted several detailed analyses on Ontario's electricity sector including the role of wind energy, hydro imports from Quebec, nuclear, transmission interties, and distributed energy with storage resources. He has written about the challenges and implications of Ontario's cap and trade system and the implementation challenges, options, and costs of Ontario's climate policies for emission reduction.
Prior to his career in strategy consulting, Marc helped develop and negotiate, on behalf of Canada, the international agreements defining Canada's contribution to the International Space Station Program, how design reviews would be conducted, risk would be managed and how domestic suppliers to the international space agencies would interact.
Marc holds a BASc in Systems Design Engineering from University of Waterloo and an honours MBA from the Schulich School of Business.
Email: marc@strapolec.ca